INTEGRA
BELT WEIGHER Software

This is one of the softwares running on the DW-## multifunction WEIGHT controllers series. According to this software you'll be entitled to obtain the weight flow rate and total product moved through a belt, such as ground, ice, nuts, olives, and in general all type of bulk products.
When looking for a controller with these features remember how your present expectations may change in the future and how could the considered system be adapted to the new working way.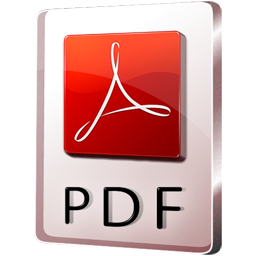 PDF Catalogue
FEATURES
Allows to configurate 3 setpoints in 5 different ways of operation, and 3 types of reset.
Belt running output available.
One optoisolated digital inputs configurable.
Optionally available encoder input to perform more accurate calculations.
Provided with a counter of operating hours and tons processed.
The configuration options are protected with PASSWORD.
This indicator can be configured by the program DW-REMOTE for WINDOWS TM .
Allows to send the working variables through RS232, RS433, RS485 and Analog output 0-20mA, 4-20mA, 0-5Vdc, 0-10Vdc.
Allows the connection in network of up to 99 indicators that can be managed from a central computer.
OPERATING MODES
Flow meter (kg/h o t/h)
Totalizer (kg o t)
Belt travel meter (m)
Belt speed (m/s)
REPORTS
Totalizer weight report.
Report for the grand total.
OPTIONS
Communication with other devices via RS232,RS485 or Ethernet.
Communication protocol adaptability to different systems.
Any kind of modification on customer's demand.
* All information presented herein is subject to change without notice.