Quantity of product in pre-packages control Software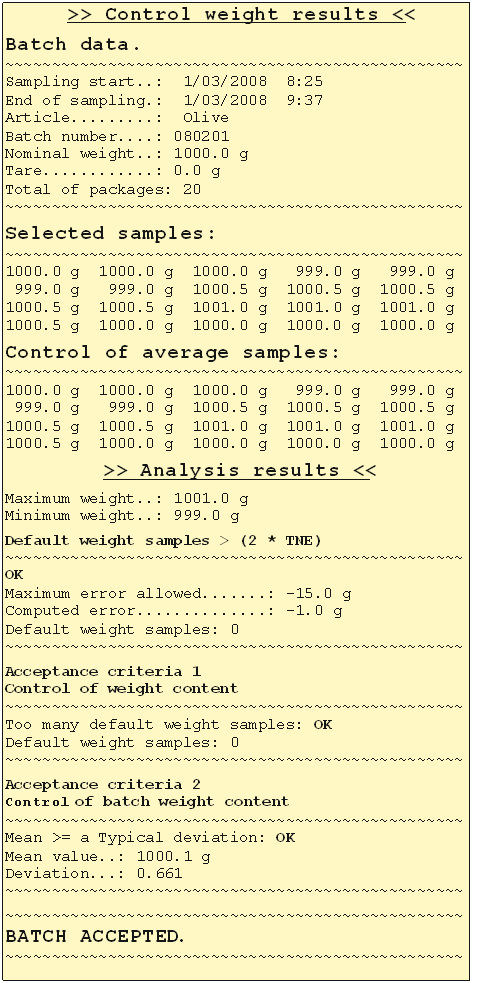 This is one of the softwares running on the DW-## multifuntion WEIGHT controllers series. According to this software, you'll be entitled to perform the verification of a prepackaged product lot, based on RD723-I988 / OIML R87 (Quantity of product in prepackages).
When looking for a controller with these features remember how your present expectations may change in the future and how could the considered system be adapted to the new working way.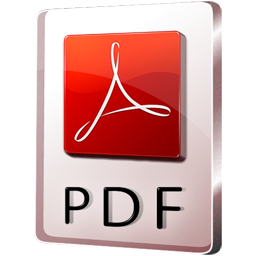 PDF Catalogue
SOFTWARE AVAILABLE FOR THE FOLLOWING INDICATORS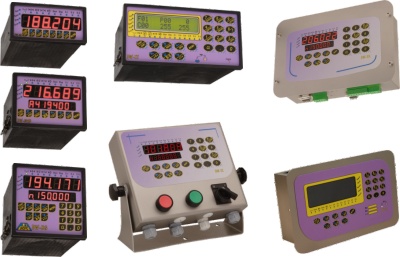 FEATURES
3 outputs availables (correct weight, weight default and weight excess).
Allows the automatic package-to-control request.
Provided with opto-isolated digital input to be used as repeater of the front keypad (start, stop, pause, etc.).
Configuration option protected by PASSWORD.
Allows to transmit data weight to main PC.
Allows to connect to the net till 99 controllers to be managed from a main PC.
OPERATING MODES
Check-weigher with package detection by foto-eye.
Check-weigher with package detection by weight threshold.
REPORTS
Detailed report of the processed batch.
OPTIONS
Communication with other devices via RS232,RS485 or Modem.
Barcode label printing of the weight.
Communication protocol adaptability to different systems.
Any kind of modification on customer's demand.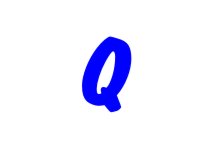 * All information presented herein is subject to change without notice.