PC Software - EasyWeight
This program has been designed to make the indicators DW-M## more powerful (under tare-weight mode).
It allows to manage an unlimited number of: customers, suppliers, products and movements of all weights performed: it is possible to obtain accumulated weights, detailed listings, etc.
In addition, it allows to configure the ticket's format, to group movements by batch number, to assign references, etc.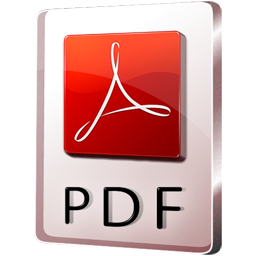 PDF Catalogue
MAIN FEATURES
No of scales: maximum 32.

No. of products: Unlimited.

No. of customers: Unlimited.

No. of suppliers: Unlimited.

No. of users: Unlimited (it allows to define access levels).

Management options available are:

Add, Delete, Edit, Queries,

Reports, Find, Sorting, Fix range.

REPORTS
Preview of the reports on the screen.
Products
Customers
Suppliers
Movements report
Stock adjustment report
Delivery note for each weight

OPTIONS
Connection with third party weighing indicators.
RSxxx Modem or Ethernet or Wifi communication with other devices.
Comunication with other PC.
Codes input through a barcode reader.
Barcode label printing of the performed cycles by a labelling machine.
We can modify the operating on demand.
* All information presented herein is subject to change without notice.